How do I access the product manuals?
Quincus product manuals are available for Quincus users. If you do not have access, please request access via this form
Quincus Knowledge Base Request
I've already created an account, but I still need help accessing the page.
Help, my page is blank!
Please make sure that you have signed into your account before you reopen the page to gain access to the knowledge base.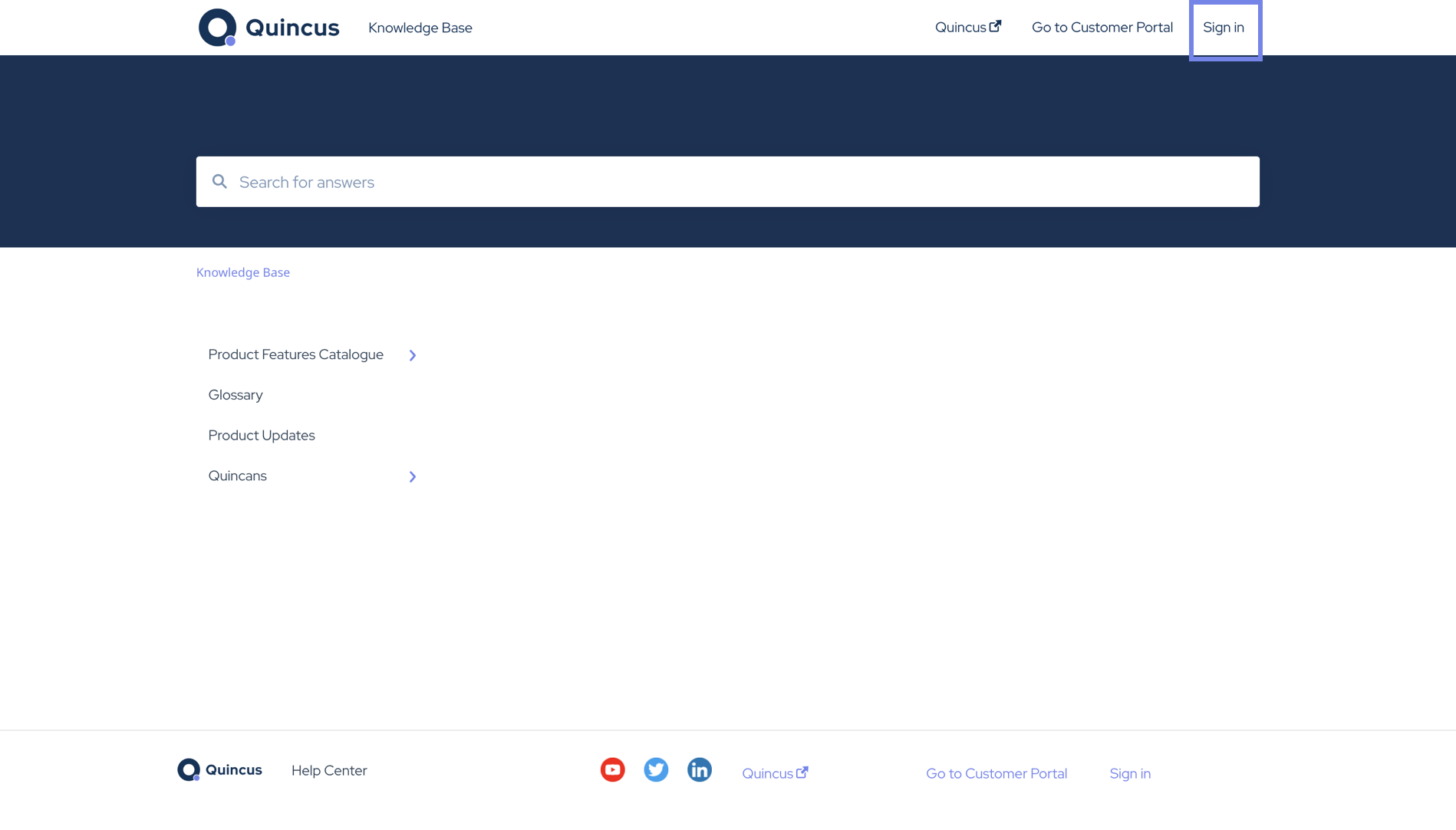 After logging in, the product manuals should be displayed.
I still can't log in to view the manuals
If you are still unable to get access to the knowledge base, you can contact our customer support team for support.